Corporate Signage In Melbourne
For a comprehensive corporate signage package customised to your needs, Swift Signs offers the ultimate solution that is suitable for a range of businesses and companies. We have the experience and the knowledge to ensure that high-quality corporate signage solutions are implemented in an appropriate way, solidifying your brand's identity while establishing a platform for advertising. We also tailor our service to meet the needs of each individual client, creating a product that's unique to your corporate identity.
Our Corporate Packages
Corporate signage packages can include vehicle signs, building signs, pylon signs, sign writing, building painting, and more – it's your choice. Before beginning design and construction work, we meet with each client to gain a thorough understanding of each business and its brand identity. Using this information, we establish the most appropriate corporate signage solution to fit your requirements.
Once we've established the type and quantity of corporate signs required, the design process begins. Our skilled in-house design team can create custom designs which incorporate your existing corporate logos and style. Once you've approved the design, it's passed onto our fabrication team for construction. We use durable construction methods to create long-lasting, great-looking corporate signs. After your business signs are completed, our experts will ensure installation is carried out smoothly and efficiently.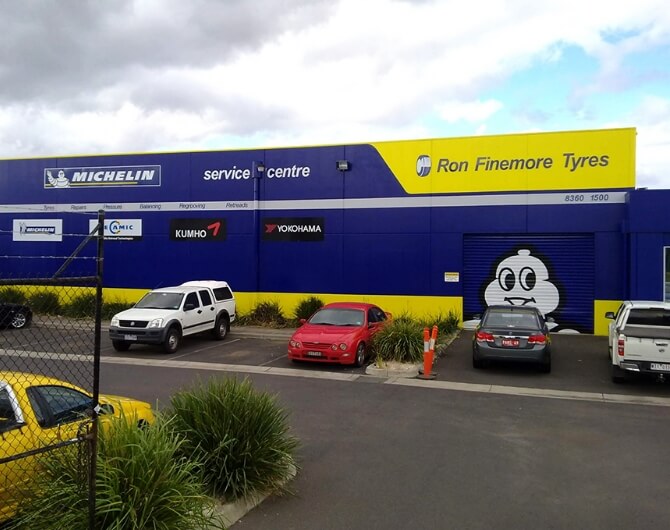 Corporate Rebranding Melbourne
From outdoor signage to digital corporate rebranding, Melbourne companies are in safe hands with the team at Swift Signs. Utilising decades of experience, we work hand-in-hand with local businesses to deliver first-class custom solutions that match the goals and objectives of their firm.
Creating a clear and consistent image is crucial to any business that operates in the corporate field. Here at Swift Signs, our rebranding services are available to both long-standing businesses looking to make a change, and brand new companies looking to gain a foothold in their industry.
For further information on custom signage or digital prints, please contact our team today!
Need Corporate Signage In Melbourne? Contact Us Today
Take advantage of our corporate signage in Melbourne to solidify your brand and advertise your company. For any questions, or to obtain a free quote, call us on (03) 9357 8299. You can also browse through our library of images below to view past corporate signage solutions we've produced.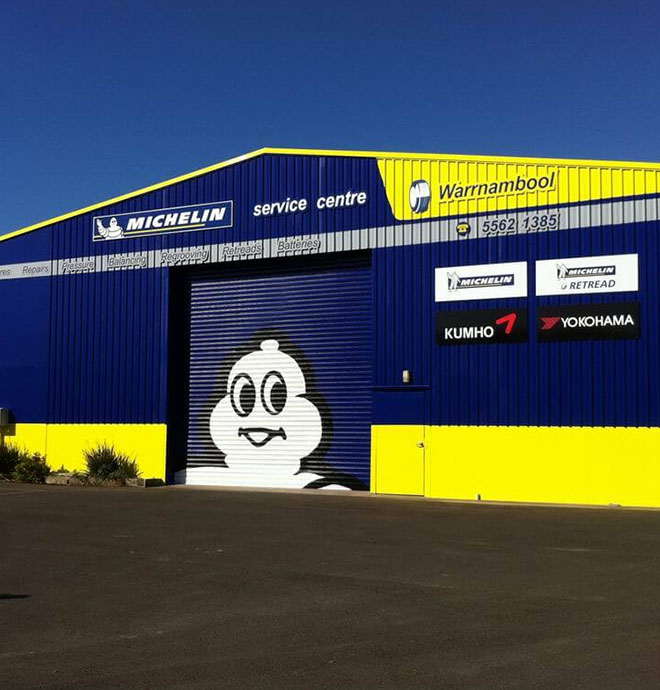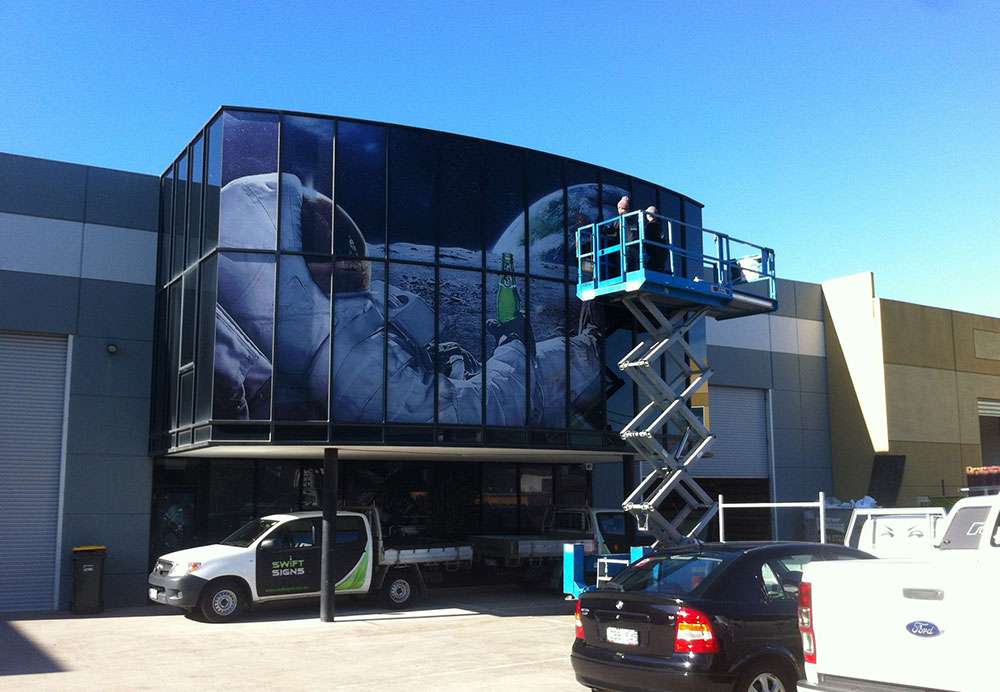 Make An Enquiry
swiftsigns
Follow Us On Instagram