3D ILLUMINATED SIGNS IN MELBOURNE
Looking to get your business seen? 3D illuminated signs offer a fantastic way to draw attention to your business both day and night. Whether you're considering eye-catching neon signs for the front window of a restaurant or you simply need an illuminated lettering sign to mount above a retail store, you can trust Swift Signs to deliver the 3D illuminated signs you need at an affordable price.
CUSTOM 3D ILLUMINATED SIGNS – CHOOSE FROM A WIDE RANGE OF OPTIONS
At Swift Signs, we work closely with each and every one of our clients to ensure the end result meets every requirement. From illuminated lightboxes through to LED fabricated letters, we offer a large range of 3D illuminated sign types that can be tailored to suit your specific needs, including different colours, sizes, fonts, and even lighting sources (LED or neon). No matter what your budget is, you can rest assured that Swift Signs can provide a suitable solution.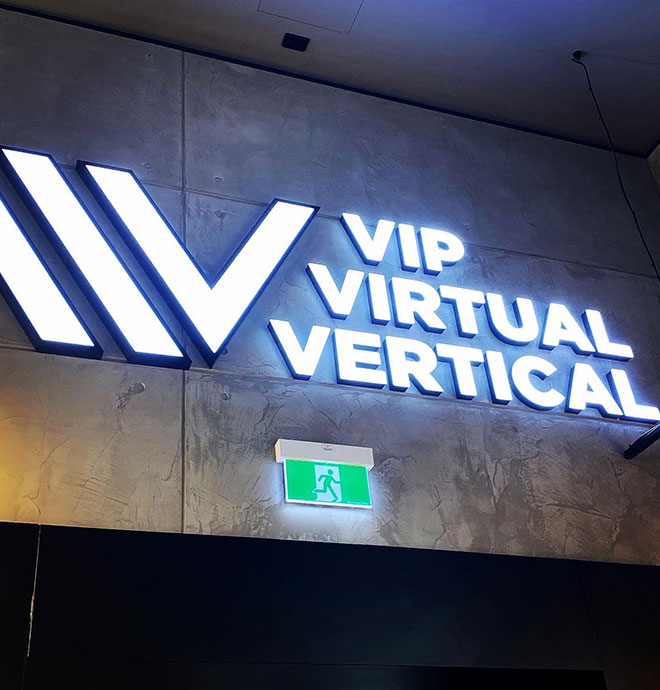 HIGH-QUALITY 3D ILLUMINATED SIGNS FOR MELBOURNE BUSINESSES
Whether you need custom signage for a retail store, a corporate firm or an industrial warehouse, we are your trusted source for 3D illuminated signs in Melbourne. The experienced team at Swift Signs offer an end-to-end service that covers everything from custom design to construct and installation. In each instance, we ensure that the final product is purpose built to match your individual needs and circumstances.
These all-new illuminated signs can incorporate custom lettering, as well as company brands and logos. Please get in touch with us today to discuss any queries or special requests.
REQUEST A QUOTE TODAY
To learn more or to get a quote for our 3D illuminated signs in Melbourne, call the friendly experts at Swift Signs today on (03) 9357 8299. Our team is happy to provide advice and assistance to help you choose the best 3D illuminated signs for your particular application.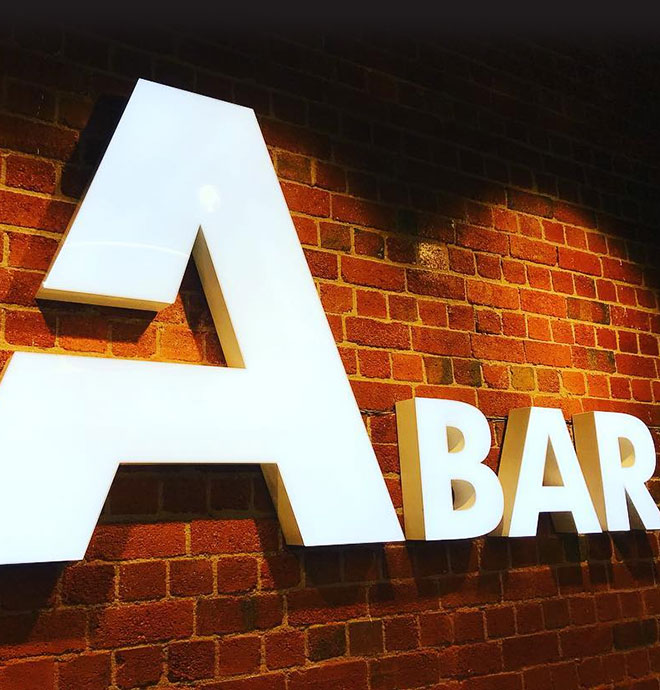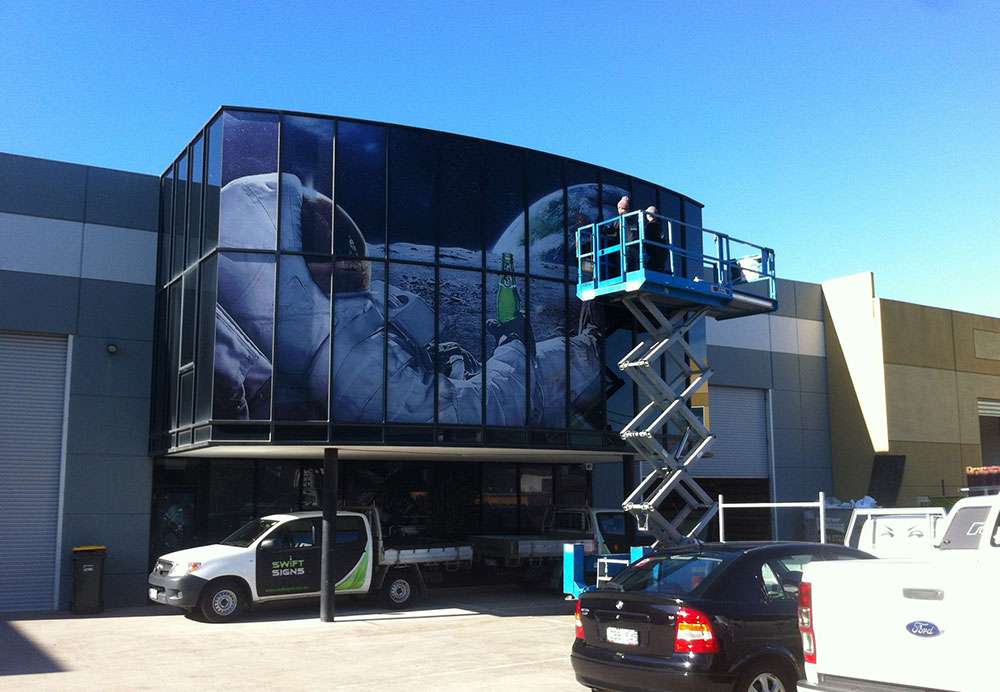 Make An Enquiry
swiftsigns
Follow Us On Instagram